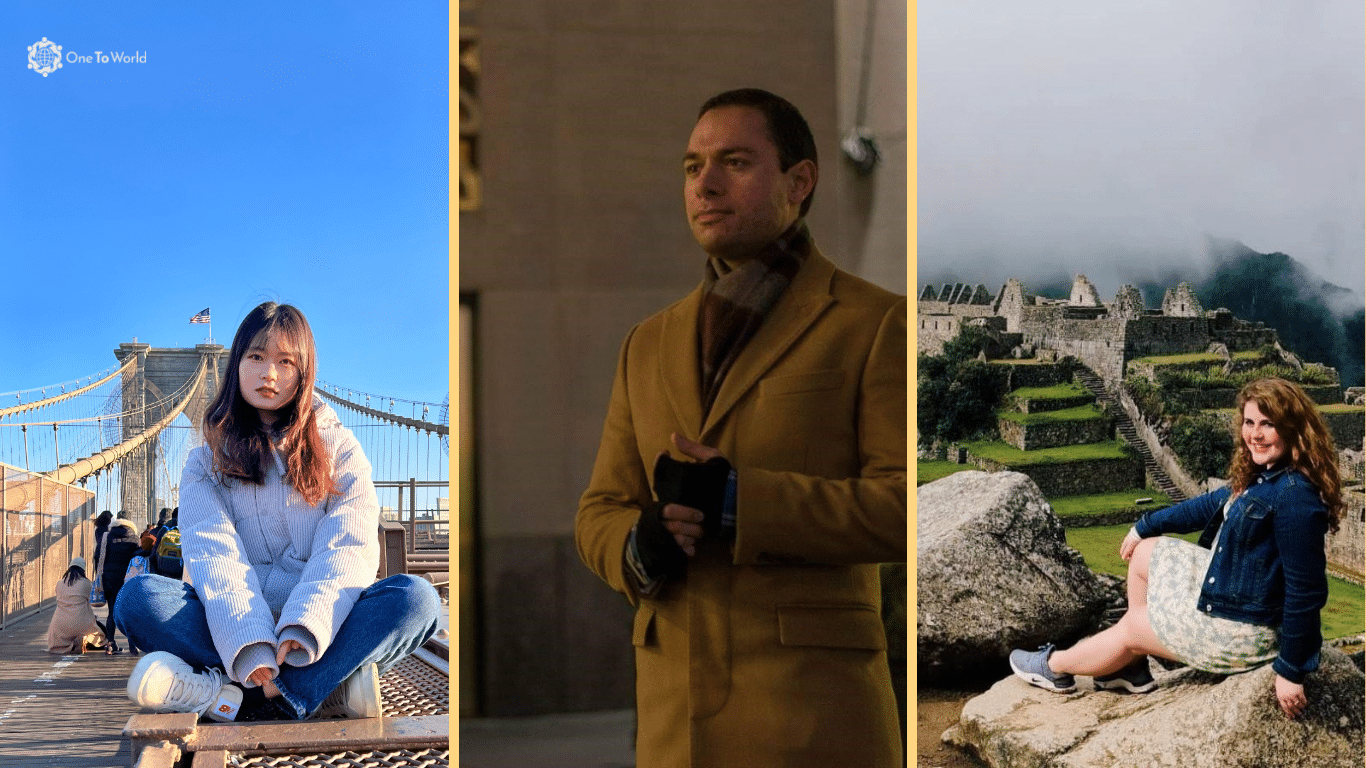 We've all heard the famous line about New York, 'concrete jungle where dreams are made of', and a lot of people come to this city to make this saying their reality. We all hope that New York will be the place where we can grow, we can shine, and we can achieve our life's dreams. But no one really tells you how to do it. We show up in the city, and find a place in Manhattan, or Brooklyn, or Queens. But now that you're here, what do you do? How do you even begin this journey of finding your place, finding your people, and most importantly, finding your dreams and a way to pursue them?
We spoke to the One To World community, and they may have the answers you're looking for. Elena Pulgar Lanzaco is a student at Columbia University. She arrived from Spain ready to experience her next big adventure in the Big Apple. With a similar background, but from different origins, Zhenwei Lyu arrived in the US from China. A city girl at heart, she knew that it was New York or nothing for her. Payam Ghanbari, a student at NJIT in 2015, arrived in New York wanting to discover himself. All three of them came to New York, spurred by the desire for adventure, and the pining for limitless opportunities. If not New York, where else?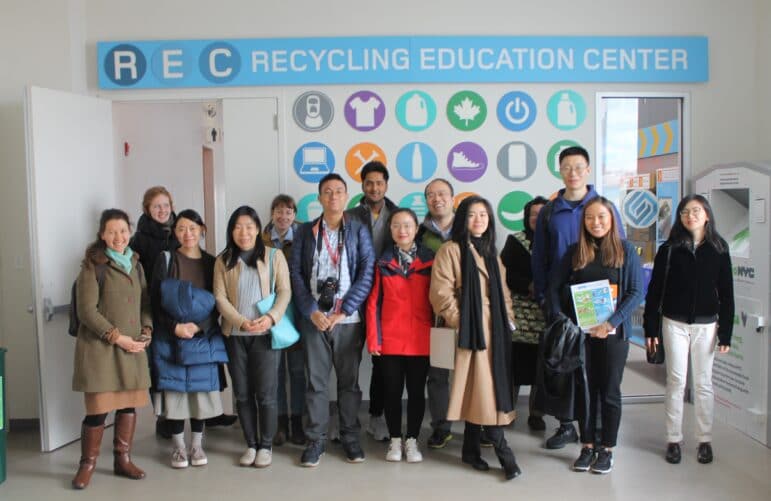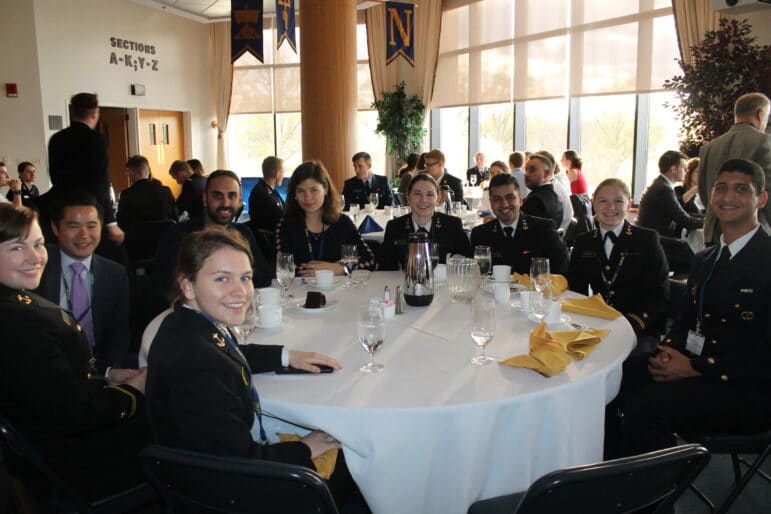 All three of these students, with different backgrounds and cultures, wanted the same thing. To discover themselves and their dreams in New York City. But such a journey can never be undertaken alone, so what is the first step to finding community? Zhenwei says that the only thing you can do is, "Be brave. Be open to everything",  unashamedly, unabashedly, be open to everything around you. Say yes to as many things as you can, because chances are that through one of these numerous outings, you will find the people who make you happy, the people who will hold your hand through the hardest moments, and the people who will clap the loudest for you when you reach the pinnacle of your success. Payam said, 
"
I really had to go out of my comfort zone to make that connection happen. Finding a handful of really close friends is truly my biggest accomplishment
."
It's hard to come to a new city and build connections from scratch, so the first step to success is to be your own cheerleader. Sometimes we can be our own worst enemies, and in New York, there's no time for that. Be a cheerleader for yourself and for the people around you. Find your community, and find the people who you can call home. The city can get very lonely without them. If you don't know where to begin, Elena summed it up really well, "Participate in as many events as you can. Put yourself out there. One To World is a great way to do just that! So, just push yourself to go to places, and I'm sure things will fall in place." Join us for our events; One To World understands how difficult it is to start afresh in a new country, and we're here to help. We are here to support you, take you to places you might otherwise have never gone to, and give you a community of students like yourself who understand what you're going through and are ready to pursue their dreams alongside you.
One To World brings local residents together with international students and Fulbright grantees, creating face-to-face experiences to foster intercultural understanding and build relationships that last a lifetime.  Annually, it provides over 100 programs for the more than 90,000 international students and Fulbright grantees who study at New York-area institutions. One To World engages these young global leaders representing more than 140 countries in American life, building cooperation, and respect among people from around the world.
One To World is designated by the U.S. Department of State as the official Coordinator of Enrichment Programs for the 800+ visiting Fulbright grantees in the New York area each year. When the late Senator J. William Fulbright authored legislation to create the Fulbright program over 75 years ago, he specified these enrichment programs as key components of it. He believed that the time Fulbright grantees spent off-campus would be as important as their academic studies in fostering cultural understanding and ultimately, a more peaceful world.