One To World is not currently hiring for any staff positions.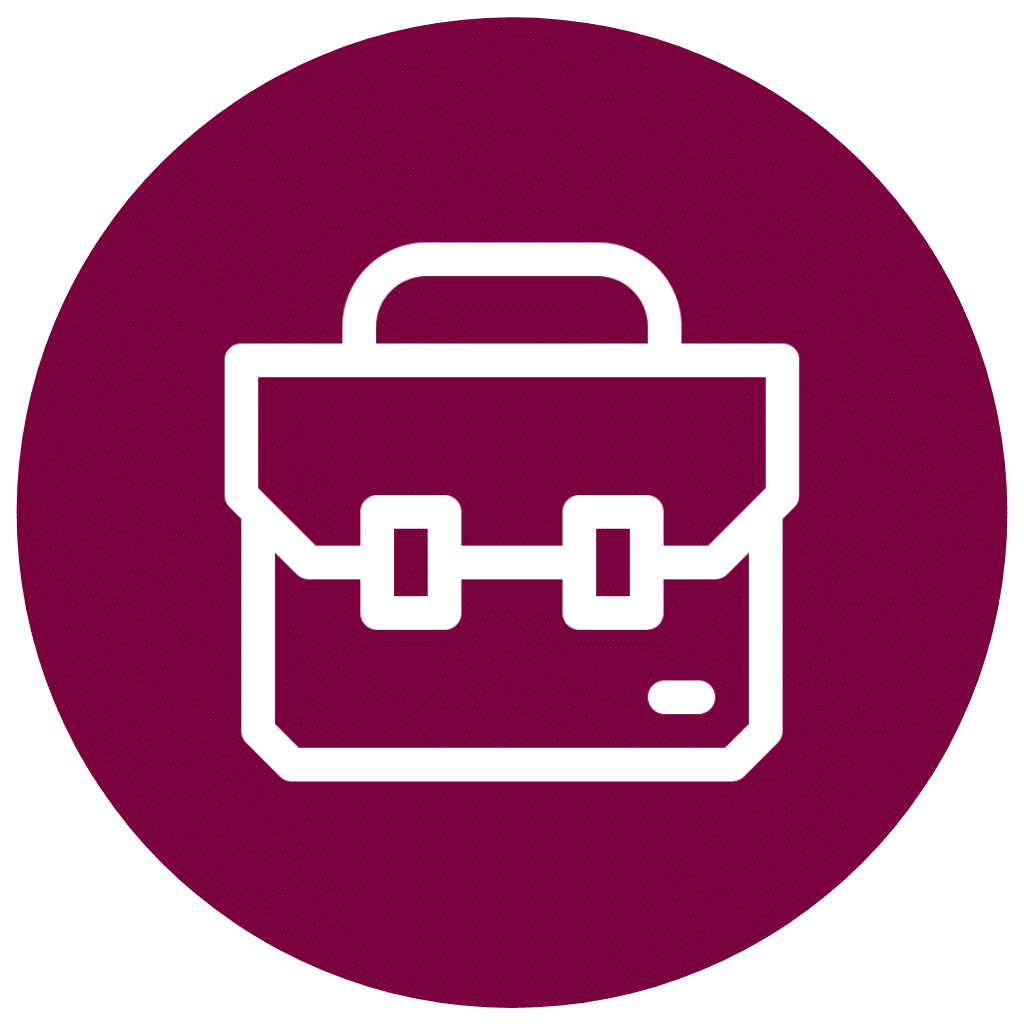 One to World Internships
Throughout the academic year, One To World offers outstanding internship opportunities for graduate students and upper-level undergraduates with an interest in education, fundraising, non-profit management, student services, global affairs, and intercultural exchange. These internships typically start at the beginning of the semester and conclude at the end of the semester.