One To World is committed to operating with transparency and sharing the meaningful impact of our work with supporters and the public. Visit our Annual Reports, 990 Forms and Auditor's Reports below to learn more about our impact on international students and local communities. 
Thank you to our community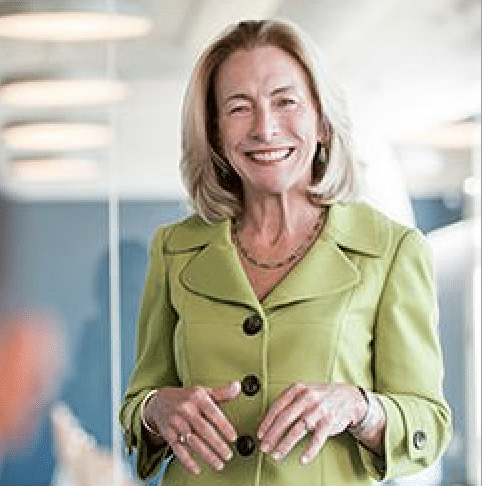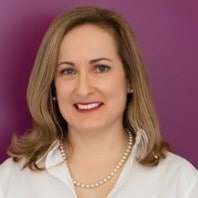 Dear Friends, 
This past year we faced a great deal of uncertainty. Each new day has brought new roadblocks to international peace and understanding, each new mandate making it harder for international students to feel safe or welcome in our country. These challenges have only served to make One To World more resolute in our commitment to our mission and to our community. 
This report will give you a look at what international understanding in the Fulbright tradition looks like at One To World. You'll read about our unique programming and how we bring people together in conversation and action. Our programs are made successful by the young leaders from over 100 countries who, as international students and Fulbright scholars, call New York City their home away from home, and by the Americans and institutions who welcome them. 
Through One To World's programs, both in person and virtual, we have the privilege of witnessing wisdom, empathy, and perception grow in our international and American participants…This past year has been perhaps the most challenging One To World has faced in its 43 years, but by joining together in the face of isolationism, we know that we can, and we must, keep moving forward with Senator Fulbright's vision for a more peaceful world. 
To all our friends, members, hosts, and donors, we cannot thank you enough for your perseverance and belief in our work. We could not have come through this year without your steadfast support, and we will need it as we continue our work in the face of an uncertain future.
Sincerely, 

Sue Henderson, PhD Board Chair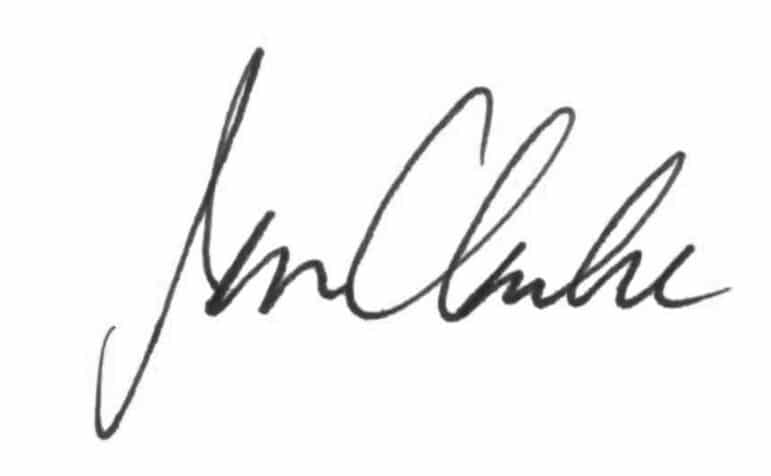 Jen E. Clarke Executive Director
"As we seek to prepare students for a world thats in the palm of their hand, Global Classroom is a chance for students to expand their horizons, and discover similarities between themselves and someone from half a world away."
"Every One To World program was an exciting cultural, professional, and personal experience. I am really thankful for your work."
"I like Global Classroom more than any regular day at class. The Global Guides give me information about so many things I've never heard of."
"As a former Fulbright grantee, I believe strongly in the global value of cultural exchange. When we welcome young scholars to our home, getting to know one another as we share a meal, we are also sharing our cultures in a meaningful way. This is not only a pleasure, but an honor."
"Being a foreign student in the U.S. is rewarding, but can also be scary. Personal connections between Americans and students can have profoundly positive effects. That's why One To World is dear and near to my heart."