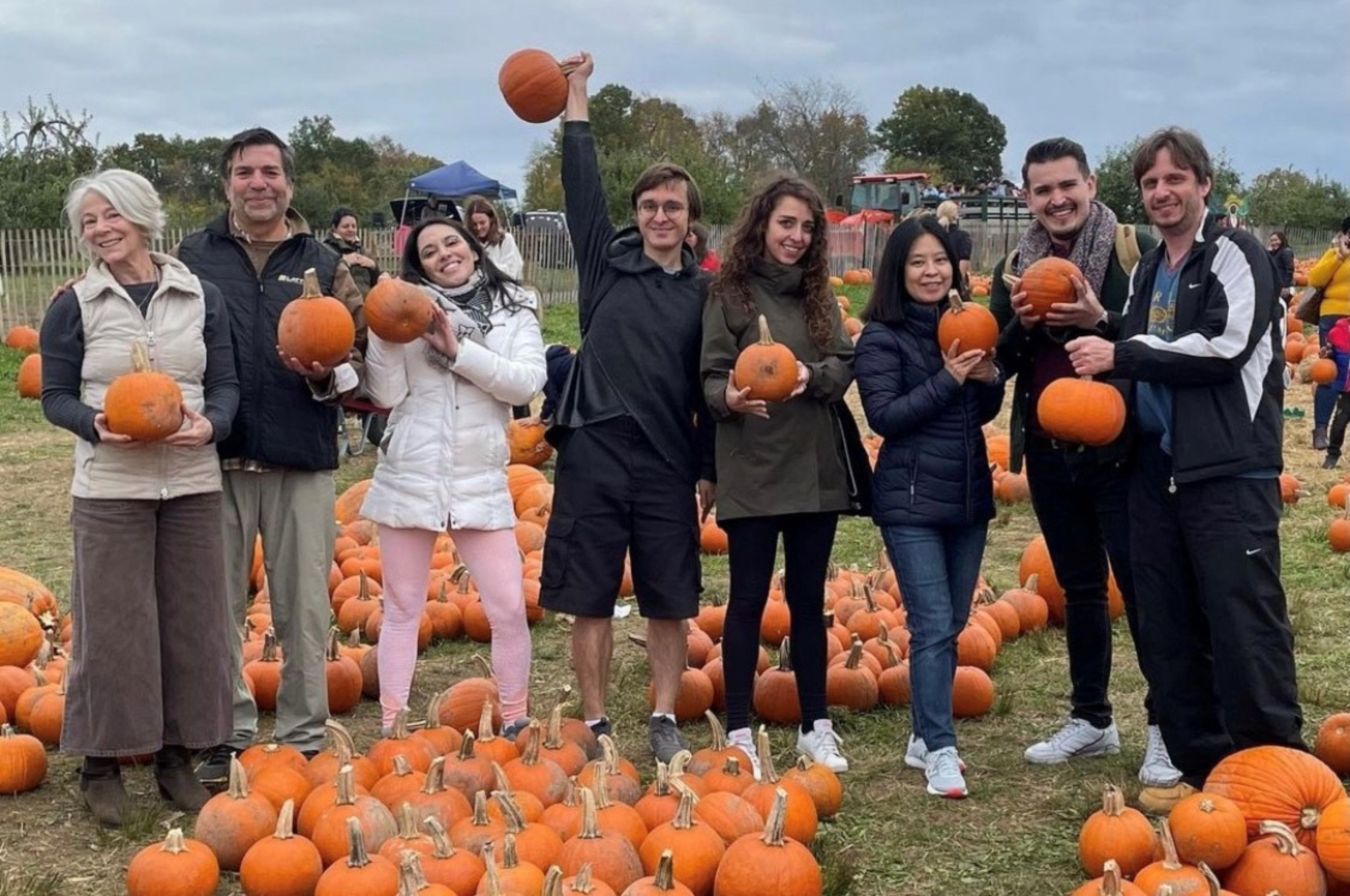 One To World has been hosting international student events in the NYC area for almost 45 years. One To World founders and higher education professionals realized the need for programs and experiences that would enrich international students' experiences beyond the campus, and broaden their understanding of contemporary life in the United States. One To World events provide a unique opportunity for U.S. residents and international students to engage on an intimate level; having dinner inside local homes, sharing culture and experiences in the classroom, and volunteering their time together through community service projects.
Our Mission: To advance global cooperation, One To World fosters intercultural understanding by creating face-to-face experiences among local communities, international students and Fulbright scholars.
In the beginning of 2020, as COVID-19 cases began to climb in the US, everything started to change. Within two weeks, in-person classes, events, and group travel came to a halt. For the safety of our students, staff, and partners, One To World cancelled upcoming events, including the 30th Annual One To World Fulbright Awards Dinner which celebrates international education and exchange with international leaders in business, higher education, government, and the arts. In spite of a global pandemic keeping us apart, One To World continued to make meaningful connections with people across the globe, broadening our community and engaging alumni and students who weren't able to join our in-person events in the U.S.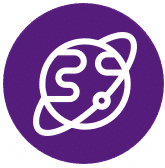 One To World in Numbers
Each year, more than 3,000 students and hosts take part in our cross-cultural and educational programs with the support of our community.
One To World offers a variety of events, including community visits and walking tours, volunteer opportunities, career services, social and cultural events, foreign affairs conferences, and more. International students also have the opportunity to share their country and culture with young New Yorkers through One To World's Global Classroom program in which students are trained and go into NYC classrooms. Students who attend career services or volunteer events receive a certificate of participation upon completion of these programs. One To World also hosts events on behalf of The Fulbright Program, if you're a visiting Fulbright Student or Scholar, you can learn more about these events here.
Members of our wider intercultural community are invited to take part in our student events in a variety of ways! From hosting students to joining in on social meet-ups, supporters and friends of One To World can always check our event calendar to see if there are upcoming public events.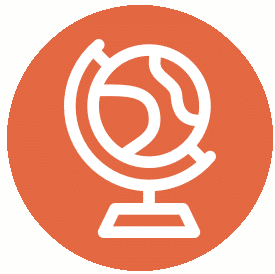 Sign up for One To World Events
One To World provides email updates for students, Fulbrighters and friends of One To World. But don't forget, if you're a student or a Fulbrighter, you have to create an account before you can sign up for an event.
One of our most talked about events are our American sports outings. If you see one of these events in our newsletter or on the event calendar, you better act fast or you may strike out! Our baseball, hockey, and basketball tickets sell out quickly. 
Yankees Game
"It was awesome to experience one of the most popular activities in NYC. Experiencing the atmosphere and the crowd in the stadium was the best part of the event."
-Student from Spain at New Jersey City University
Throughout the year, One To World organizes volunteer programs for international students to get involved and give back to the New York community. We partner with community-based organizations to bring groups of international students to participate in projects such as lending a hand on an urban farm, beautifying city neighborhoods with murals, and cleaning up the beach at Coney Island! As one student from India said, "I think every international student, scholar, and exchange fellow should attend all such [volunteer] events. This is a way of giving back to the community we are currently visiting [and] enjoying our fellowships."
City Harvest Volunteer Opportunities
"City Harvest is doing a great service to the society/community, especially for the ones who need it most. They are running some very noble and well-managed events. And I am grateful to participate in a few of them."
-Student from India at Montclair State University
The slow return to in-person programs has been a breath of fresh air to many One To World participants ever since we hosted our first outdoor, in-person event last December, a holiday lights tour through the heart of NYC. However, since the beginning of the COVID-19 pandemic, One To World has also offered a variety of virtual events. 
Virtual Events
From cooking classes to resume workshops, scavenger hunts and more, One To World has been able to offer a range of events in a virtual setting to the delight of many isolated students during COVID lockdowns around the world.
Students, higher education professionals, and community members alike appreciated the virtual space One To World created in the throes of the pandemic. As one student from Panama said, "the most meaningful experience is the connection you feel even if it is through an electronic platform. It allows you to meet different cultures, listen to other people's experiences, look forward to meet them in person and share your experiences as well! It's an opportunity to create future partnerships with incredible people."
While virtual events offered a much needed way to connect during isolation and will continue to be used for some programming going forward, we think anyone can agree that as a global society, we missed in-person conversations, events, and day-to-day life. After all, face-to-face experiences are a key part of the One To World mission.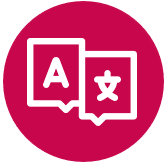 One To World in Numbers
88% of One To World students rate our programs a 5 out of 5.
Whether our events are in-person or through the screen, One To World wouldn't be able to help students and scholars build leadership skills, explore new career paths, and develop lifelong intercultural connections without the help of the One To World community. Our hosts, partner companies, university members, and community organizations all play a part in making our events a success. This semester alone we have worked with the New York Yankees, Libra Group, City Harvest, Visit.org, NYC Parks, West Point Military Academy, The Leslie-Lohman Museum, St. Thomas Church, Midnight Run, Moody's Corporation, Paul Hasting LLP, Zooba, Publicolor, and more.
All of us at One To World are so excited to welcome back in-person events, and we hope you are too! To keep up-to-date on upcoming events, whether they are in-person or virtual, sign up for our student newsletter! And if you're not a student but still want to take part in meaningful cross-cultural exchange, remember to sign up for our impact newsletter to be the first to hear about community-wide events.
We can't wait to see you in person soon!